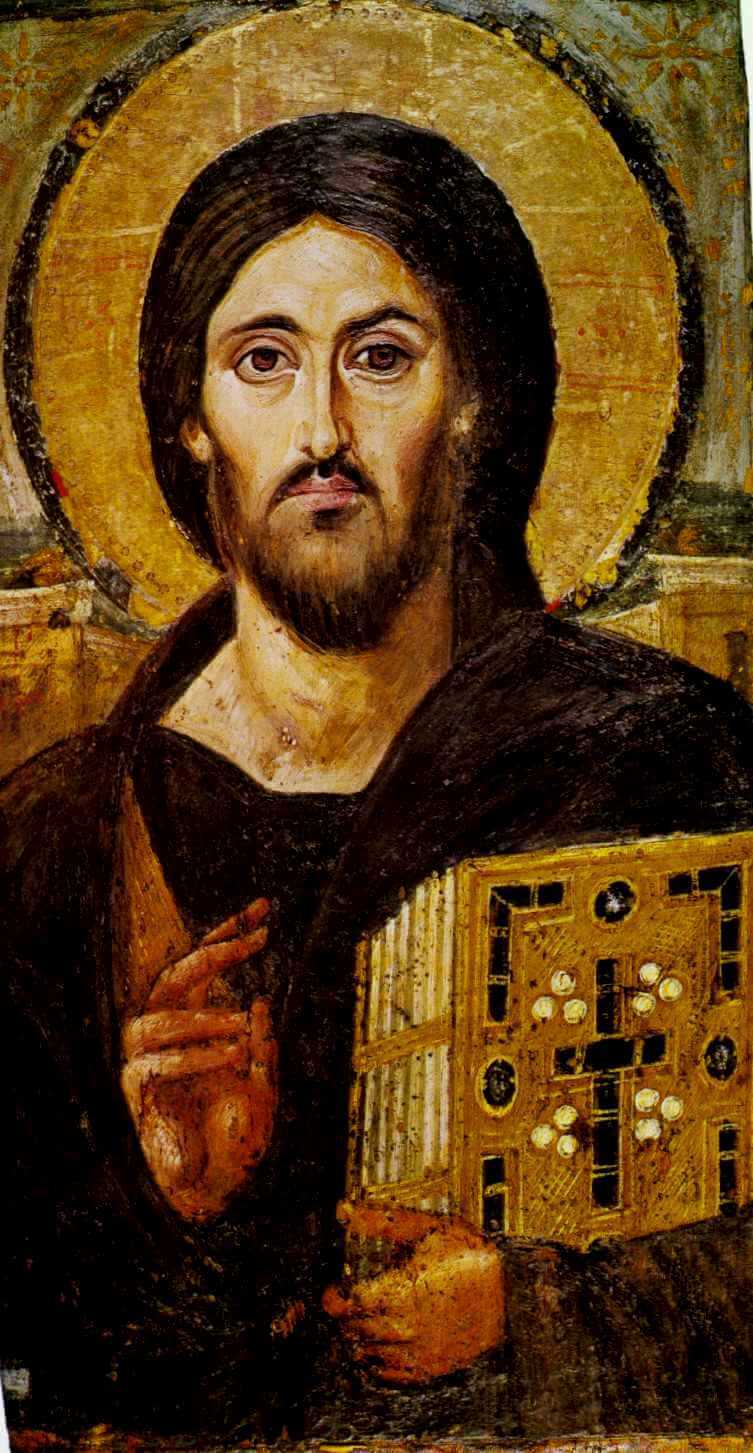 All are welcome to this special service of Evensong – when we remember and give thanks for the lives of those whom we have known and loved, who have died.
No Christian is solitary. Through baptism we become members of one another in Christ, members of a company of saints whose mutual belonging transcends death:
One family, we dwell in him,
one Church, above, beneath;
though now divided by the stream,
the narrow stream of death. (Charles Wesley)
All Saints' Day and the Commemoration of the Faithful Departed on All Souls' Day both celebrate this mutual belonging. The Commemoration of the Faithful Departed celebrates the saints in a local and intimate key, as we remember our own loved ones with thanksgiving before God.
You will be given a commemorative card (as you arrive for the service) on which you are invited to write the names of those who you would like to be remembered.  If you would like these to be read out during our prayers of intercession please hand this to one of the sides-people during the service.  If you would like a name read out and are not able to be present at the service please contact the church office in advance.
During the Choir Anthem there will also be an opportunity for you to come forward to light a candle in loving remembrance and thanksgiving.
You are warmly invited to join us for refreshments after the service, which will be served in Church.
If you would like to have a loved one's name permanently inscribed in our Book of Remembrance, which is free of charge, please speak to one of the clergy at the end of the service, or contact the Church Office.
We hope that this service brings you comfort and peace and may God bless you.
http://www.stmaryshorsham.org.uk/wp-content/uploads/2013/11/Spas_vsederzhitel_sinay.jpg
1453
753
Alison Carre
http://www.stmaryshorsham.org.uk/wp-content/uploads/2013/04/stmaryslogo_new-300x137.jpg
Alison Carre
2016-09-30 11:35:11
2018-05-24 13:06:51
All Soul's Service of Commemoration Sunday 30th Oct 6.30pm