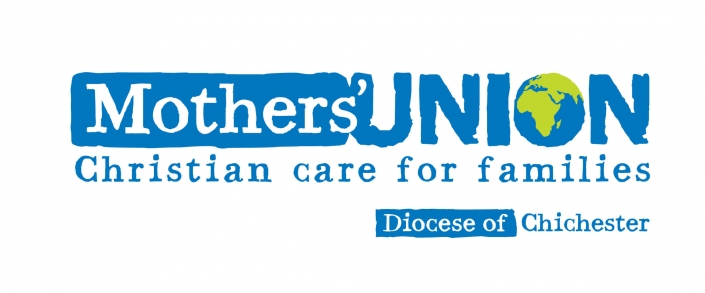 Horsham Mothers' Union meets on the 4th Wednesday of each month in the Barn in the Causeway, at 10 am for a 10.30 am start. A range of speakers. social events and outings are arranged throughout the year.
Some members make up a Working Party who meet in the Leslie Room on the 1st Wednesday of each month to knit various items for charity.
On the 3rd Wednesday of each month a Corporate Communion service is held at St. Leonard's church at 10.30 am, followed by refreshments.
Branch Contact and Secretary – Win Fruin 07810 303838
Treasurer – Christine Bright 01403 249613
Horsham branch is part of Crawley district, which is a part of the diocese of Chichester,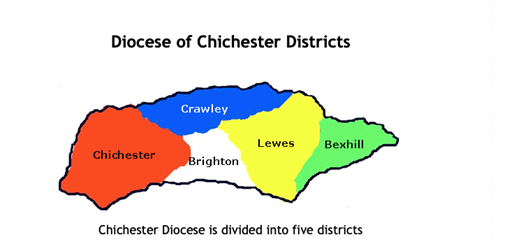 Find out more about the work of Mothers' Union at: www.mothersunion.org