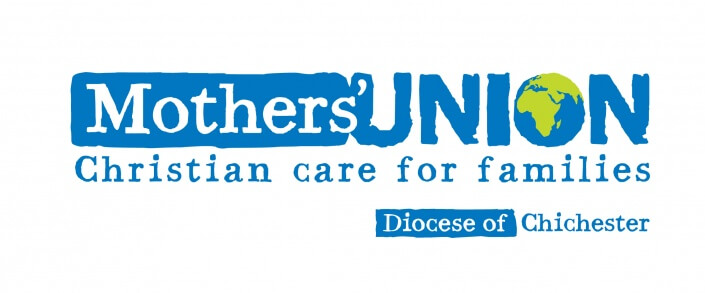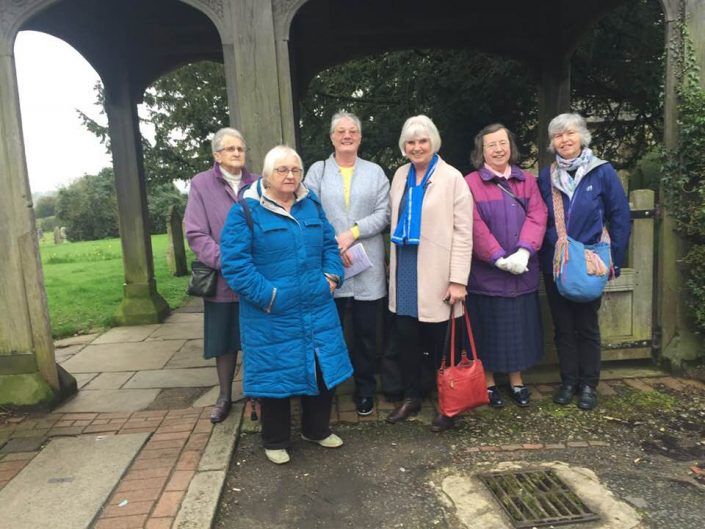 Mothers' Union: is "All around the world and just round the corner."
The Mothers' Union is always evolving.  From its small beginnings in a Hampshire vicarage to now a world wide organisation. These are exciting times.  After the recent historic election which took place under the new constitution approved by the Queen, our patron, in early 2018 we now have our first World Wide President who lives outside the UK, in Guyana.
Our branch is also evolving.  Last year we served the soft drinks and cakes at the Fun Day on the Barrack Field.  Last year members of the QE2 school joined the team helping at Little Footprints.  Now we are organising the choir teas rotas before evensong.  We would love persons, not necessarily members of the Mothers' Union, to volunteer to give something back to our wonderful choir at St Mary's.
Our Parish-wide Mothers' Union branch is active & well-supported. Feel free to come to our meetings.
For more information please phone Branch Leader Sue Lismer on 01403 255600 or Branch Secretary Win Fruin 01403 272889 or email win.fruin@gmail.com
Click here for our Diocesan Web Site  and here for our Facebook page
2019 Theme – Listen, Observe, Act – In Step with God                
26th Feb          Kay Jones about Leprosy Mission 10am for 10.30 followed by Wave of Prayer (Barn)
26th Feb         5.30pm Evensong & Commissioning of the Worldwide President and WW Trustees led by The Archbishop of Canterbury, at Southwark Cathedral (ticketed entry)
5th Mar          Shriving Service with Communion, St Barnabas, Pound Hill 10am for 10.30
23rd Mar      2pm Commissioning Service Chichester Cathedral
26th Mar         Helen Crooks QE2 School 10am for 10.30 (Barn)
6th April          Lent Lunch
23rd Apr         Outing to Biffa, North Horsham 10am -12
11th May        Spring Members Meeting & AGM, Bishop Hannington, Hove
28th May         Simon Quail, Master Mariner, "Life at Sea in the Merchant Navy" 10am for 10.30 (Barn)
11th June       Quiet Day at St Margaret's Ifield 10am-2pm.  Bring pack lunch.
25th June         Garden Party at Blue Jays, Chesworth Close, Horsham, RH13 5AL 2.30-4pm
Thurs 25th July Compline at St Mary's Church 7 for 7.30 followed by refreshments in Leslie Room
All meetings, unless otherwise stated, will be held in The Barn, Church Centre, Causeway
Working Party: 1st Tuesday of the month (except Aug & Jan) St Mary's Church Centre (Manor Room) 2-4pm
Corporate Communion: St Mary's Church 3rd Wed in the month (except Aug) 10am followed by refreshments in the Leslie Room
Fellowship Sunday: St Leonard's 2.15pm-4.15 sharing company, hobbies, craft, games & refreshments Sundays 17 Feb; 17 Mar; 20 Oct; 17 Nov.